Roasted Pork Cheeks 500g
Product Code: 5-BM04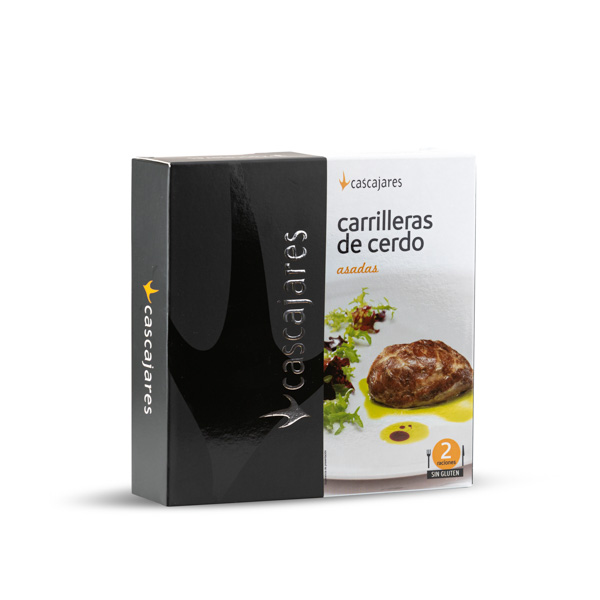 Pork cheeks confit in extra virgin olive oil, ready to heat in the oven or microwave and have a spectacular dish in less than 10 minutes.
Gluten free.
Suggestions
Open the can, take the piece of meat out of the can.
Pour the sauce on top before heating (1 or 2 minutes in the microwave or 7 to 9 minutes in the oven at 180ºC)
Side dishes recommendation: Smashed Potatoes, grilled vegetables or mushrooms.